I am the most thankful to be given the opportunity to join distributing food assistance to six B40 groups around Selayang, a collaborative effort under the network of RCE Greater Gombak, comprising International Islamic University Malaysia (IIUM), Association of Services and Community Development (PSPK) of Gombak, and Yayasan Hasanah.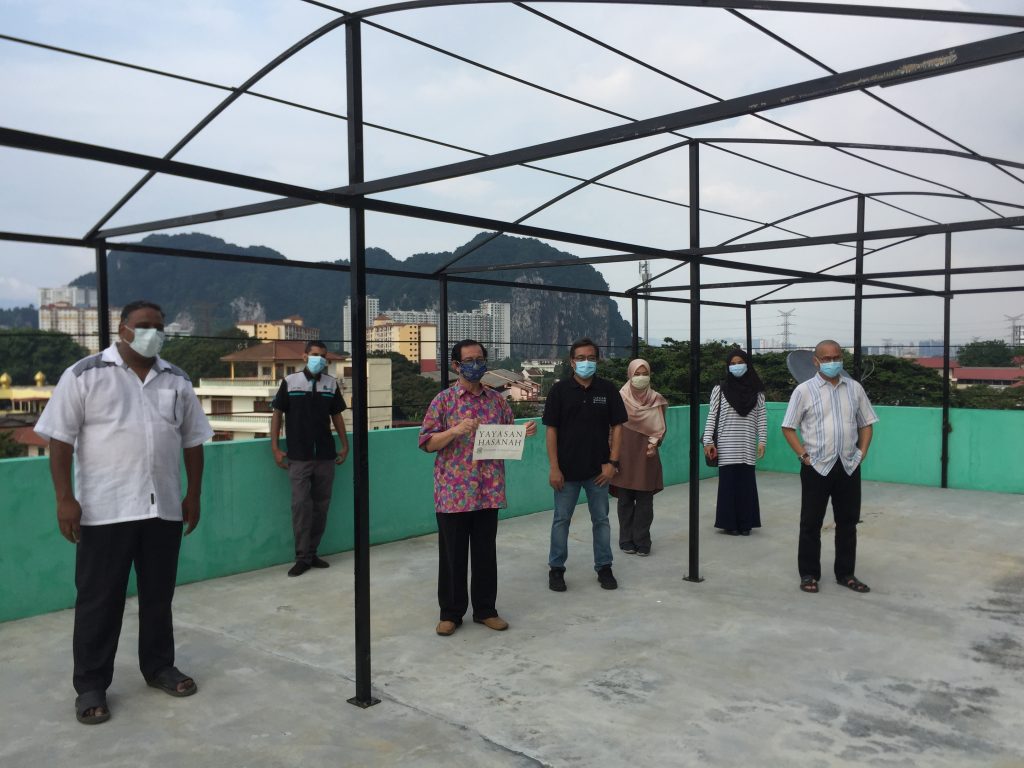 Despite having to refrain from any physical contact when giving out the foods to the people, I could not help but appreciate those genuine moments of human connections; our differences aside, only the sense of humanity bringing us together. Our rector, Tan Sri Dzulkifli Abdul Razak even remarked how their faces lit up with joy upon receiving the loaves of Benggali bread and packs of dry goods. I observed some of the early houses we visited, which I reckoned at a glance, each is roughly no bigger than two SUVs combined. In the light of the COVID-19 pandemic, it is difficult to imagine how they would manage physical distancing at such dense properties.

Such situations invite another concern regarding the conduciveness of the environment for the children's formal learning process at home since physical public school buildings remain closed, not to mention their readiness to follow online learning like the rest of their peers, which entail being equipped with proper devices and Internet infrastructures. Quality education is the only way for those children to get out of poverty, thus the more privileged members of the society who are aware of the importance of these fundamental rights should ask ourselves how we have been attending to their struggles.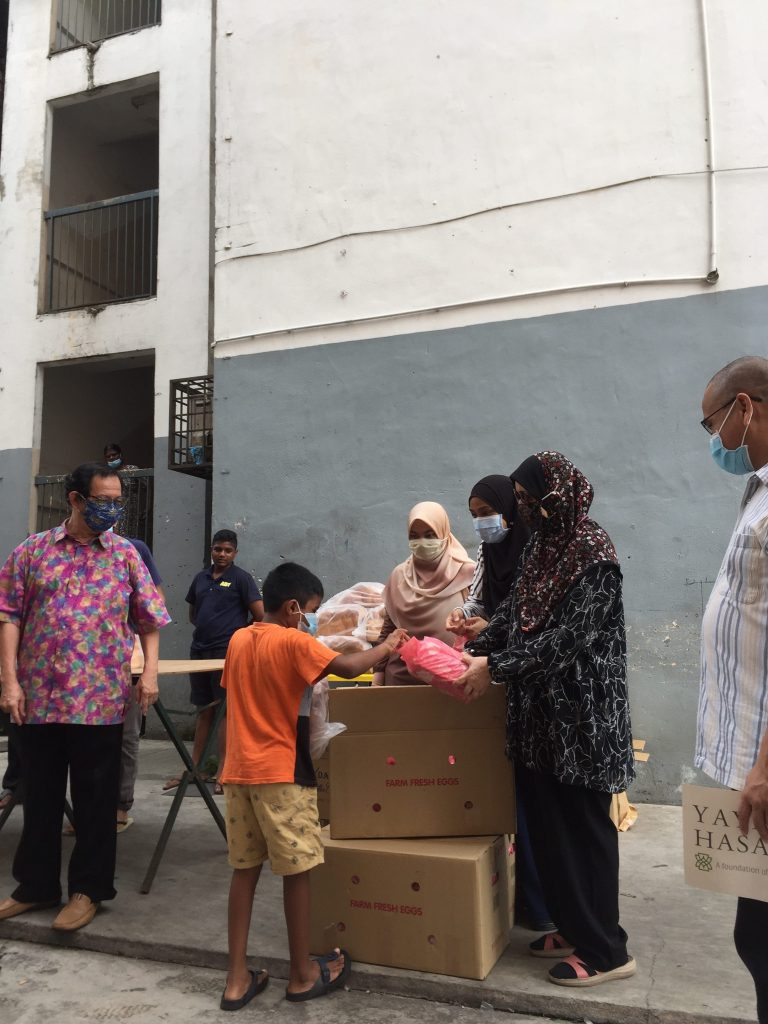 We sat down at PSPK Chairman Rev. Henry Sandanam's office for evening tea over which he vividly told the realities of hardest-hit communities around Selayang. PSPK has been running a four-storey building where they empower single mothers through social enterprise activities (the operations range from baking breads, sewing clothes, learning computer literacy, etc.). Besides providing them with these hard skills for a sense of financial independence, these mothers are given support in facing challenges of other areas of life. Further information on the services provided by PSPK is available on their website http://pspk.org/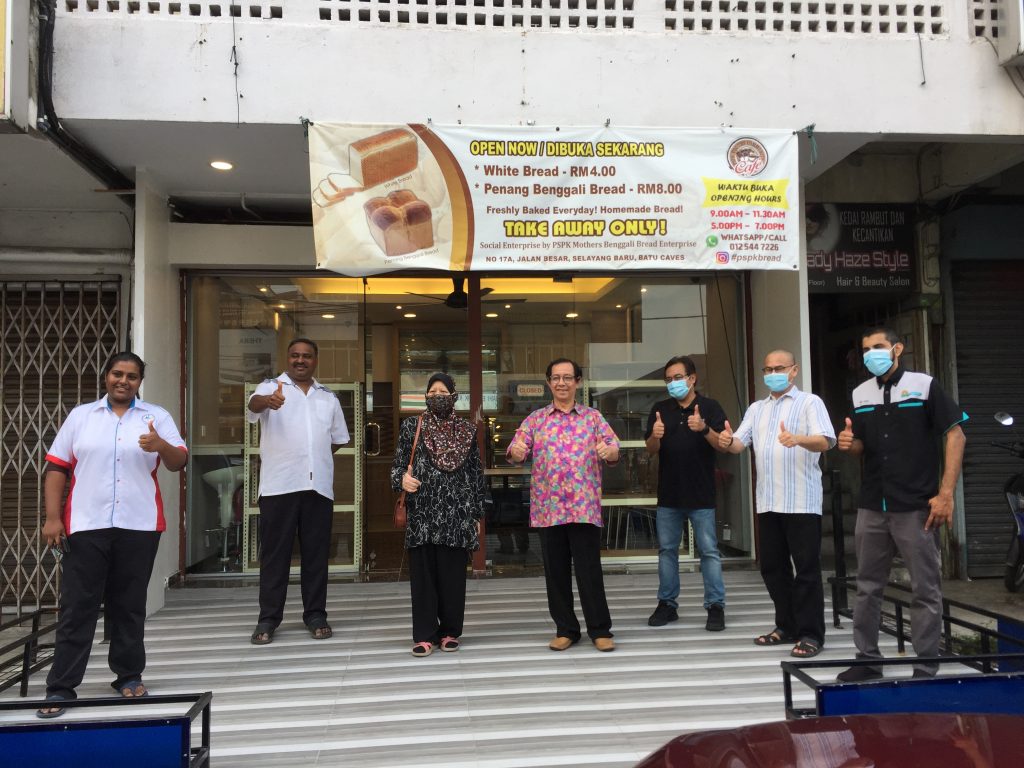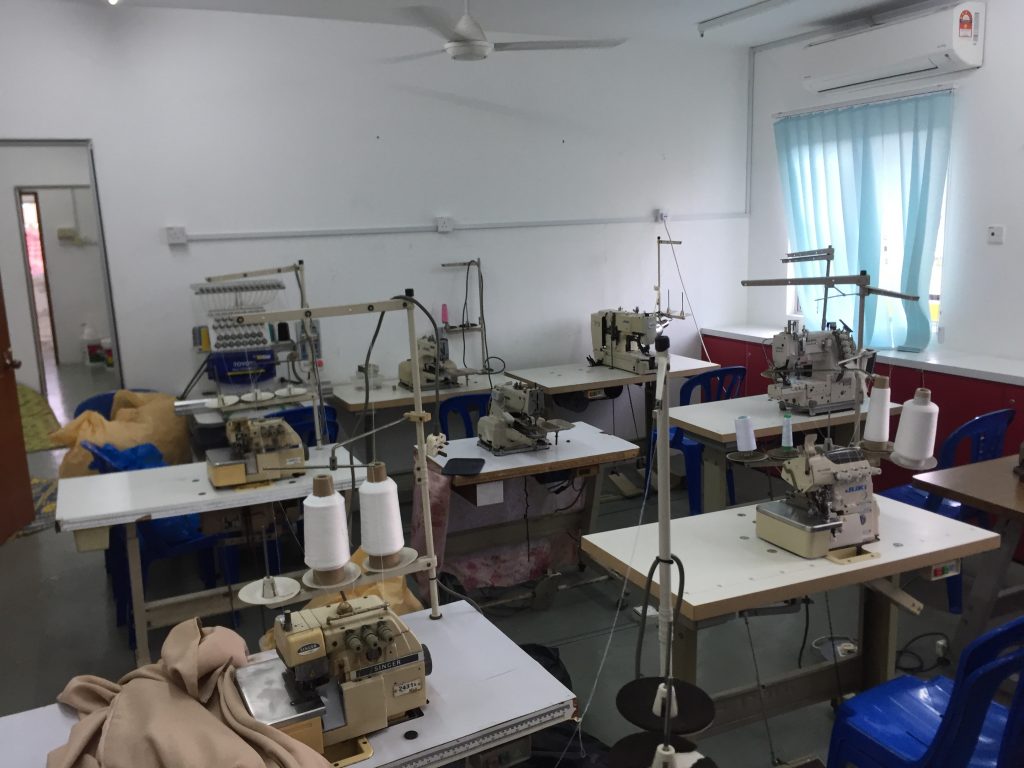 The COVID-19 pandemic signifies not only the reforms needed within our economic system as inequalities become apparent, but it also challenges our moral understanding of our relationships and responsibilities towards our surrounding communities. After all, when we ponder over the grand scheme of existence, we are all tiny nodes in a vast shared ecosystem which we must together preserve sustainably.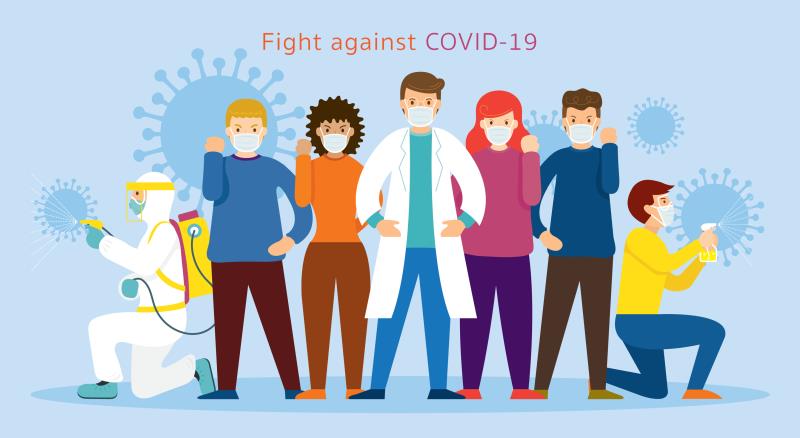 Written by,
Idayu Mumtaz binti Iskandar
RCE Greater Gombak Youth Coordinator
May 31, 2020
Disclaimer: The views and opinions expressed on this website are solely those of the original authors and other contributors. These views and opinions do not necessarily represent those of RCE Greater Gombak secretariat, and/or any/all contributors to this site