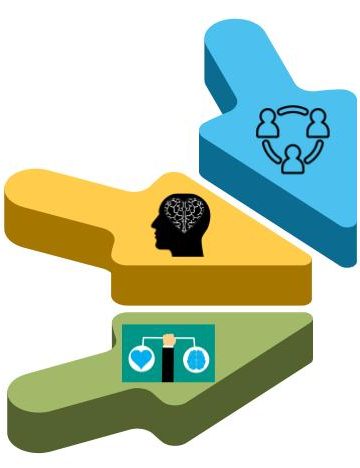 Whole Community Transformation
RCE Greater Gombak aims to transform and empower the community towards sustainable development at all levels of community in line with the spirit of "leaving-no-one-behind" in upholding equity, ethics, and justice.
Spirituality & Sustainability
Taking pride in the diversity of faith-based community as well as the strength in the indigenous settlement in the Gombak are, the RCE paved the way in the role of spirituality and indigenous knowledge through ESD. That means greater participation over a much larger and diverse population base.
RCE Greater Gombak is also keen to rejuvenate and mainstream Sejahtera – a local concept of sustainable living as one of the main desired outcome of the RCE. The effort integrates well with the contribution of spirituality and indigenous values in transforming the whole community.