LIFE (Living in Fortuitous Era) is a collection of initiatives which has taken place by

RCE Greater Gombak

in response to the COVID-19 pandemic and the impact of the measures taken in the fight against it i.e. Movement Control Order; and preventives measures to

reduce the socio-economic vulnerabilities risk

that will take place if the condition persists for a long time.
LIFE 

encapsulates various initiatives, each initiative is coordinated by various stakeholders.
Sejahtera Centre for Sustainability and Humanity, IIUM which is the secretariat of RCE Greater Gombak act as the focal point to connect and coordinate all of these initiatives and put them together to ensure a more holistic approach in this long battle against COVID-19.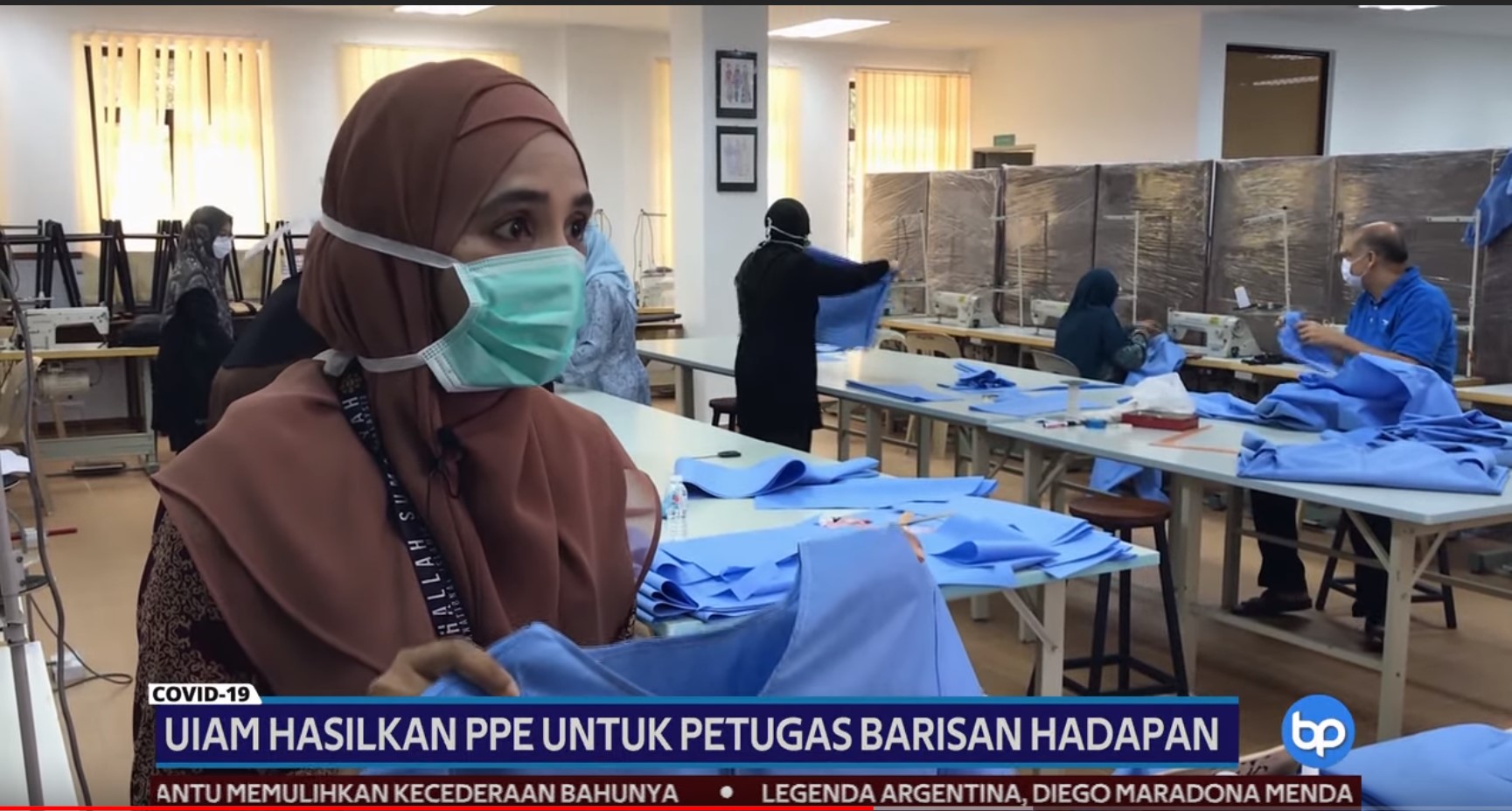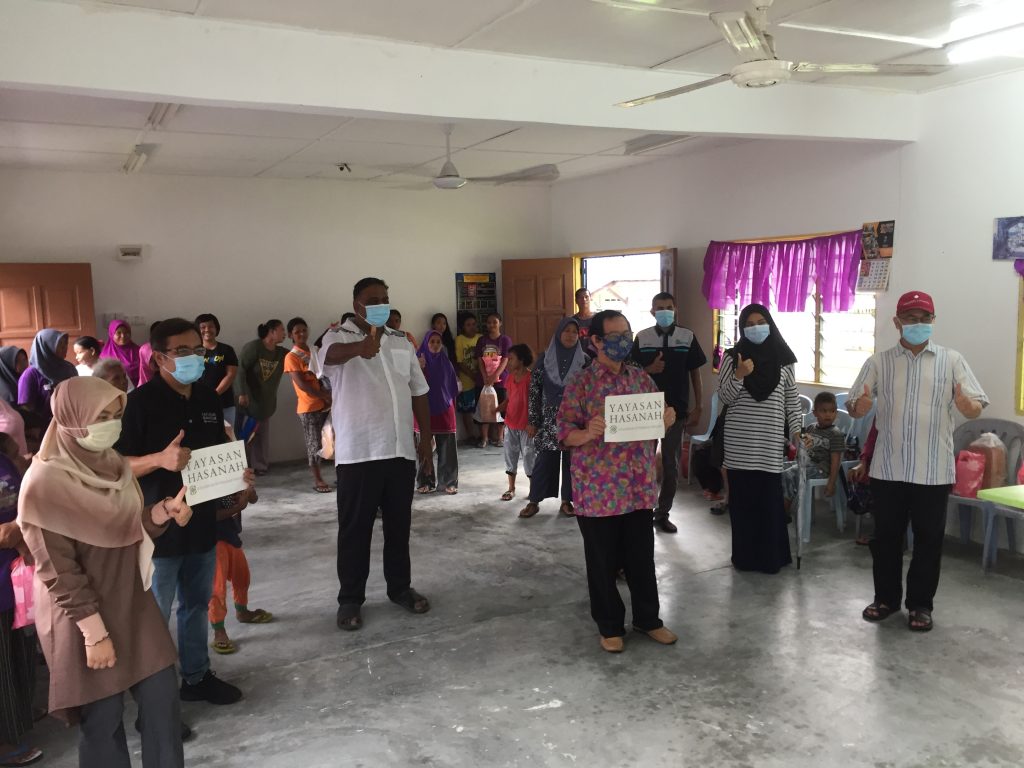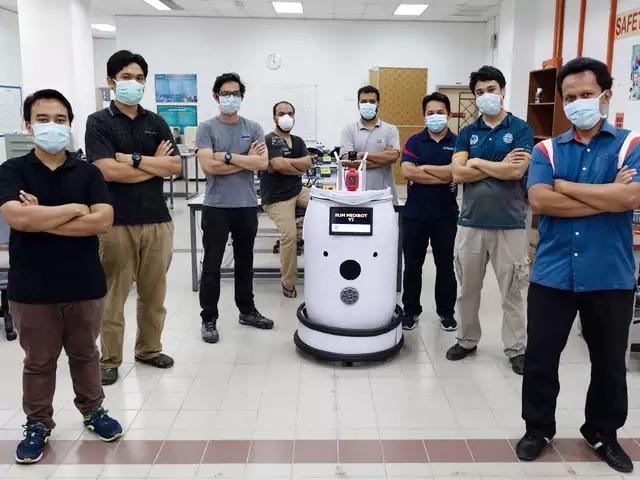 289 e-counselling sessions conducted through various platforms such as whatsapp, telegram and Google Meet
For further reading, click below