Construction of sustainable Greater Gombak Cat Shelter with support from multiple stakeholders, funding over RM 45 000 and reaching 2 725 audience, helped 89 stray cats so far and will be able to help more (70 at a time). Through humanising education, welfare of strays is now in good hands.
Involving Parties:
Educational Institutions:

International Islamic University Malaysia (Kulliyyah [Faculty] of Engineering, Kulliyyah of Architecture and Environmental Design, Abu Hurairah Club (Cat based student society)

Government Agencies:

The Turkish Embassy, Kuala Lumpur

NGOs:

Society For The Prevention of Cruelty To Animals

(

SPCA Malaysia), Abu Hurairah Animal Society (AHAS)

Local Community:

Mr. Kenneth Lee (Cat Rescuer)

Private Sector:

Maya Veterinary Clinic, Muezzah Veterinary Clinic,  Maxim Motto Sdn Bhd (MISHA Cat Food Supplier), Mama Cat Pet Shop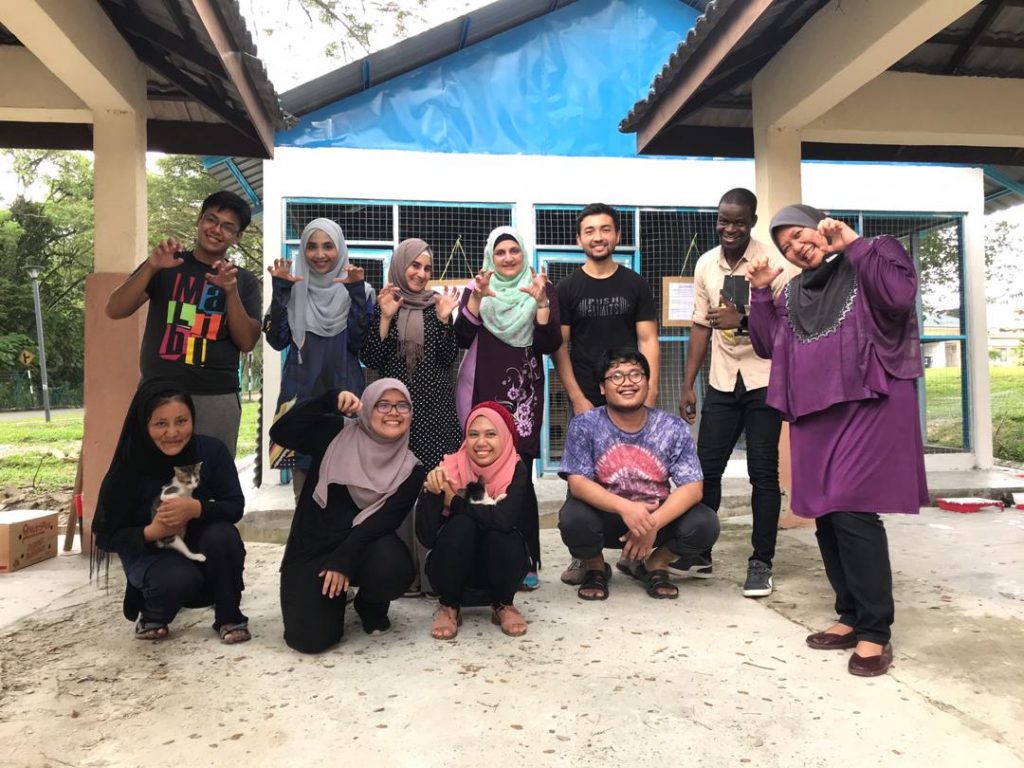 Greater Gombak Cat Shelter will:
Facilitate the rehabilitation of abandoned animals through the animal shelter project.

Promote neutering through the Rescue-Neuter-Rehome (RNR) procedure to reduce the population and sustain a hygienic environment.

Create awareness on the importance of showing compassion and understanding the needs and care for animals in line with the Animal Welfare Act 2015. 

Foster links with multiple stakeholders for educational support, advice, fundraising and adoption activities which provides a platform to become humane societies.

Assist in providing animal-assisted mental health therapy for campus and local community

Provide opportunities for community engagements and volunteerism.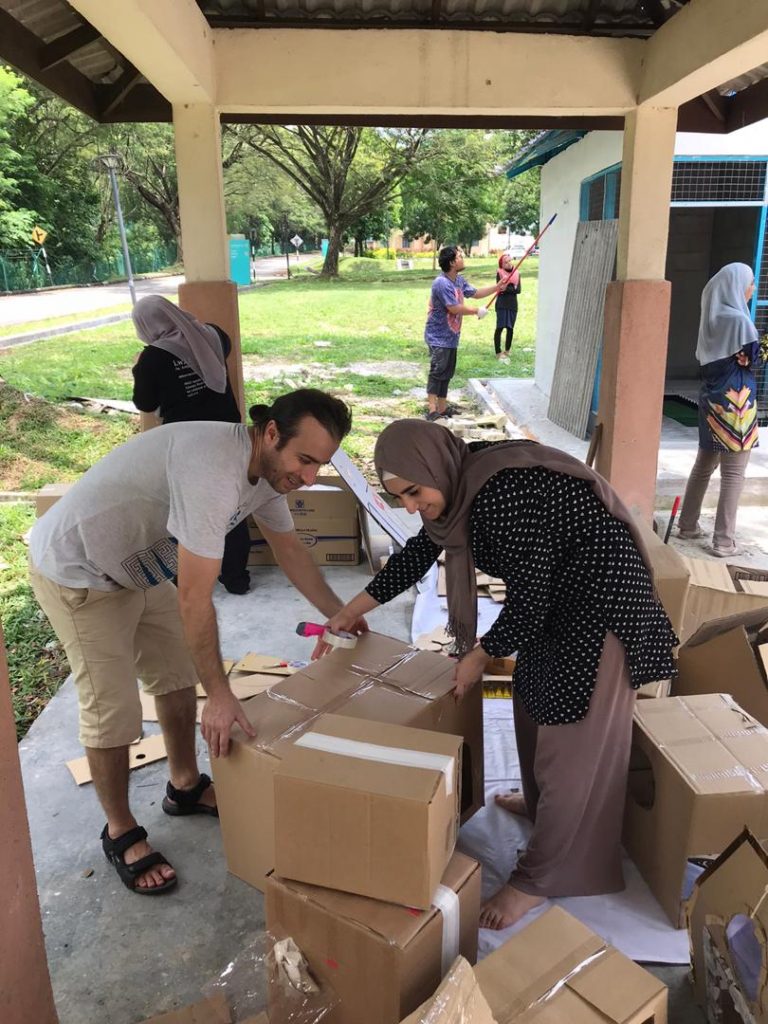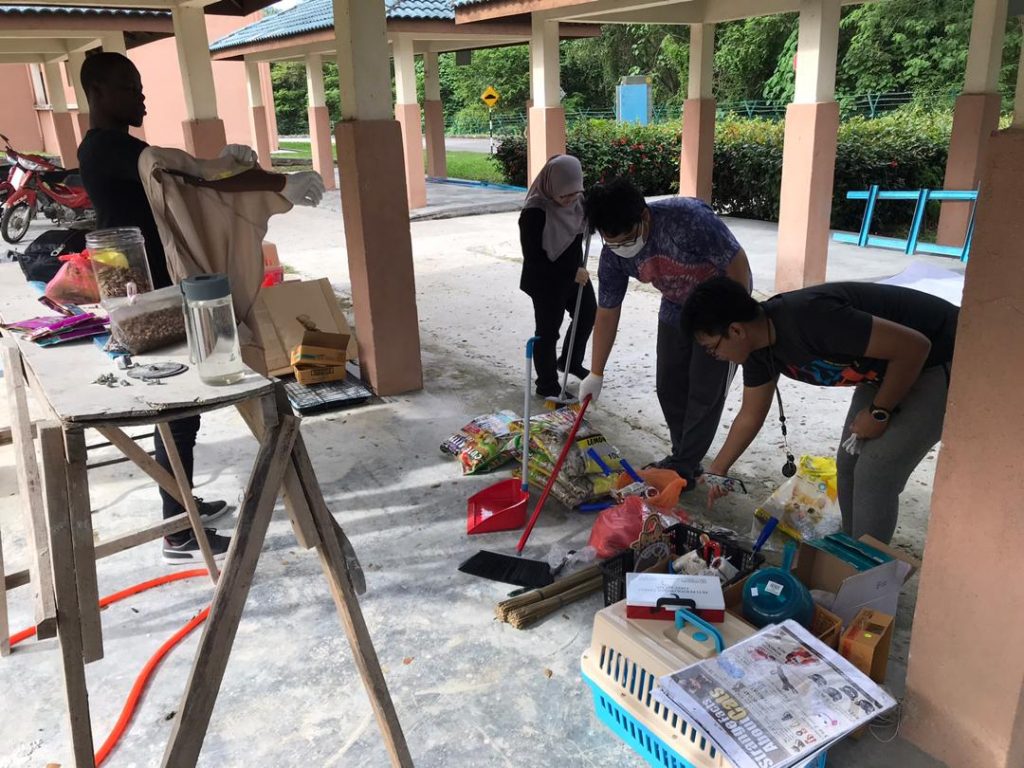 Volunteers preparing to decorate the special shelter 
Cats needs such as litter box, food & water, and playing area are built to provide a safe haven for them.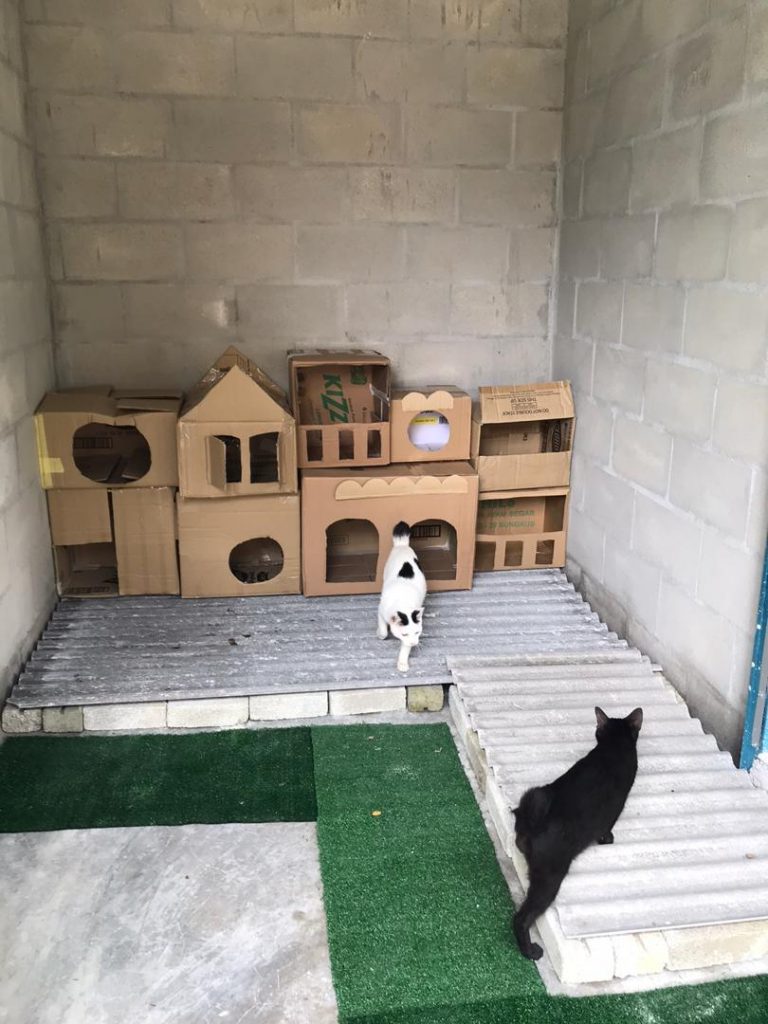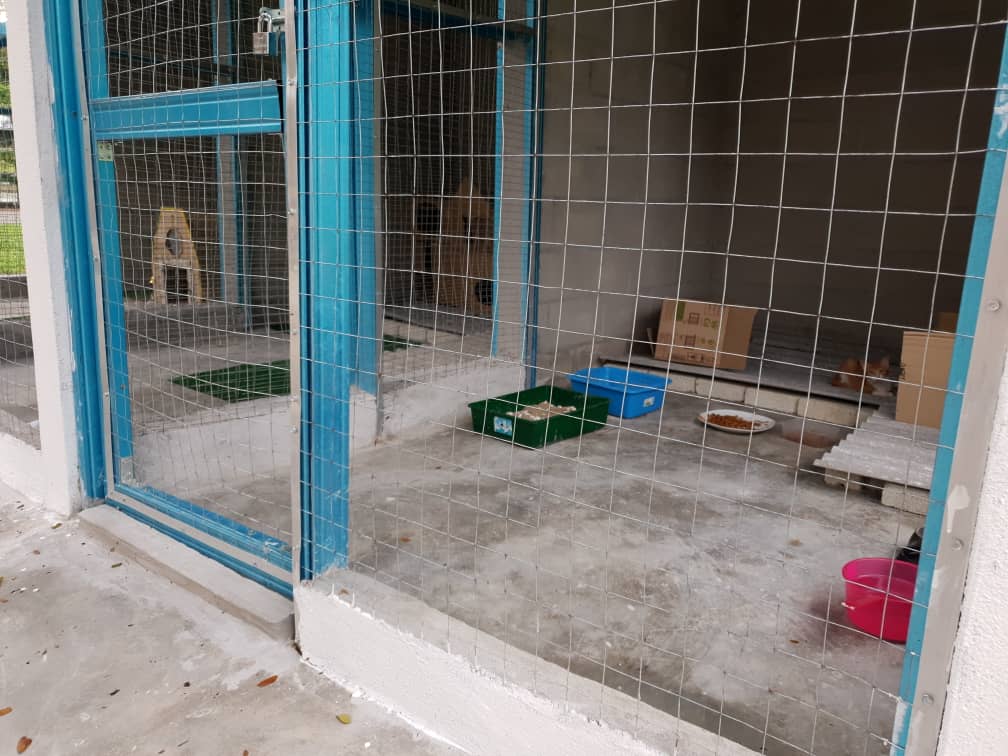 In IIUM, we believe that this initiative is a proof that nobody within our care is left behind, including our feline friends. 
For more info, please click the button below